Monthly Car & Van Hire across St Helens and Merseyside
PSD Flexi is our great alternative to leasing a vehicle long term. We can supply vehicles to you on a 28 day rolling contract, so you are not committed to a long term lease.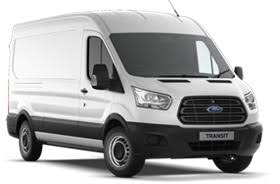 Hiring a vehicle monthly has many benefits. It enables you to "try before you buy" in essence, whilst also giving you the freedom of travel when you need it. With our PSD Flexi plan, you can hire a vehicle from us on a 28 day rolling contract. Not only does this free you from a long term lease, but it allows you to cancel a rental service from us if and when you choose to do so. When your contract has come to an end and you would like to renew it, this can easily be done, call PSD on 01744 649 889.
Monthly rental from us here at PSD is also great if you are hiring on behalf of your business. Whether you have temporary staff or new employees, committing to the purchase of a vehicle on their behalf can be a long term commitment for a short term situation. Ensuring you have the right contract with us can save you, and your company, a lot of money in the long run.
Hiring from us on a short time basis is also a great solution for Start-Up Companies, or if your company is experiencing a busy period. Flexi hire with PSD means that you can simply return your vehicle once your contract has ended. If you choose to extend your rental hire, then PSD will be more than happy to do this for you. If you would also like to hire more than one vehicle for your employees, this can also be arranged, simply call us on 01744 649 889. From here a member of the PSD team will be able to assist you further.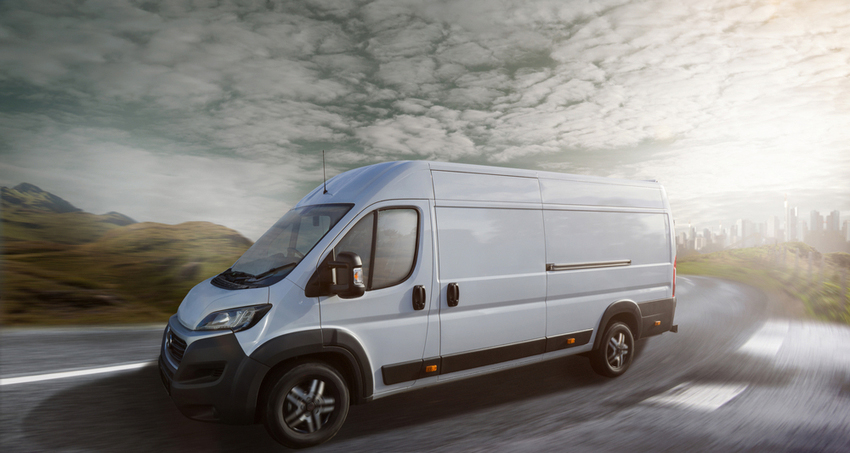 When you make your payment for a monthly rental vehicle with PSD, it will include both Maintenance and Road Tax. This means that if your vehicle needs any routine maintenance, this will be paid for by PSD. It also means that you will not have to pay any road tax for the vehicle, as it will be paid on your behalf by PSD when the tax is up for renewal. Not only is this value for money, but offers a bespoke and unique vehicle hire experience here in the North West.
More information on PSD Flexi:
– Vehicles are supplied on a 28 day rolling contract. This avoids long term leasing, and enables you to return the vehicle when you choose.
– Payment is fixed to one monthly payment
– Your payment includes maintenance and road tax
– Ideal for businesses that need to supply company cars or vans on a short term basis for temporary or new workers
– No long term commitment
– Delivery and Collection offered by PSD Vehicle Rental.
This Months Current Offers from PSD Car & Van Hire
Our Services & Current Offers
See what our customers say about us
---
To Clint and all the staff at PSD - Sterling first came across PSD almost thirty years ago, and I am very proud to say we are still a client of theirs. PSD have never failed our company or me a single time. This year Sterling took possession of a new fleet of vans, somethng that occurs approximately every three years, and it is wonderfully reassuring to receive these vans and know that on delivery our company livery and logo is taken care of. All the necessary Sat Nav's reverse bleepers, flashing beacons and just about everything necessary for the site work on the vans is taken care of - Stephen Blennerhassett, Director.