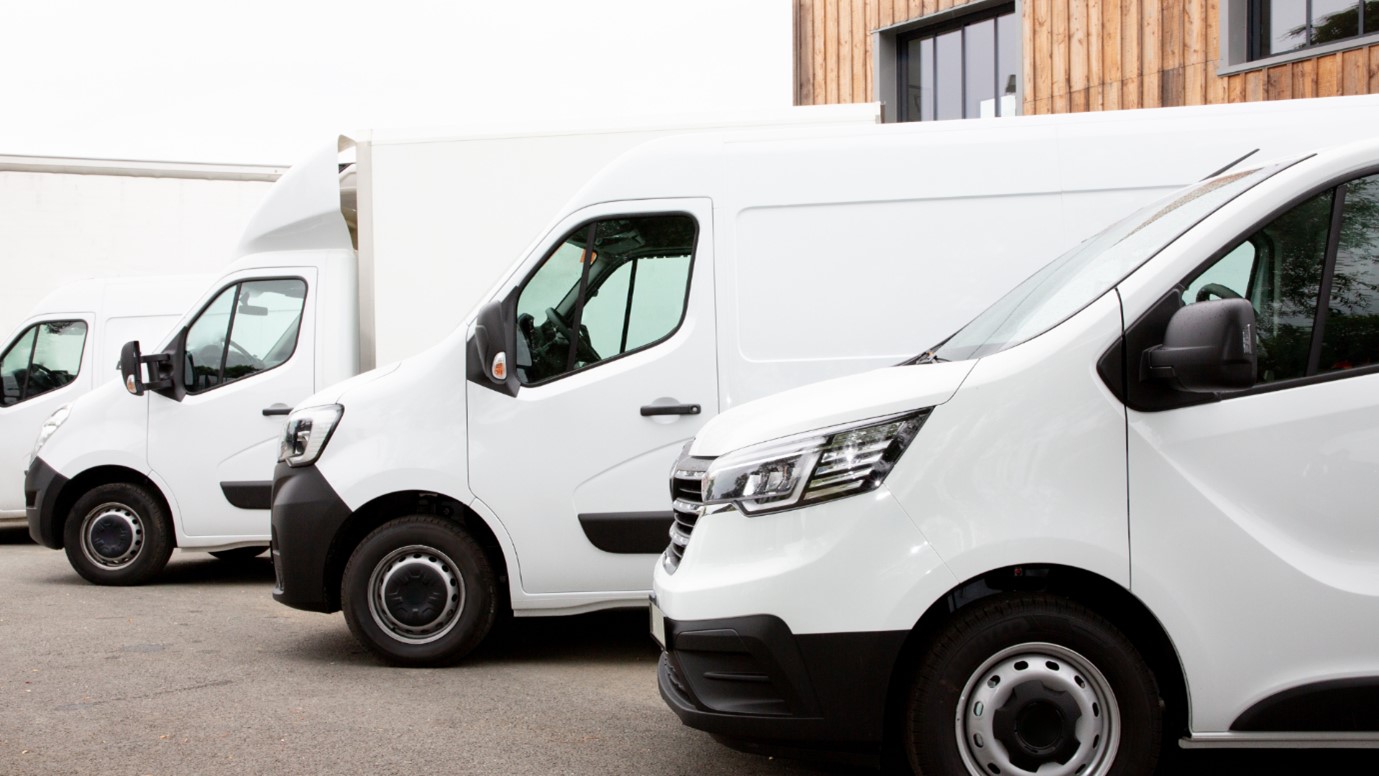 When should you consider hiring a van?
Do you own or lease a car?
If so, hiring a van may seem like an unnecessary expense – especially when you could simply use the space in the boot, footwells and back seats.
However, van hire can come in handy for both private and commercial use, saving you the hassle of finding and leasing a suitable van. Better yet, you don't need to worry about maintaining or insuring the vehicle yourself.
Below, we take a look at some of the reasons why people opt to hire a van in Warrington and the surrounding areas.
· Business operations
If your business is relocating, hiring a van will allow you to transport your office furniture and other essential equipment to your new premises in one go. Whilst this reduces the need to make several trips, it also helps to save fuel which is great for the environment.
If you occasionally need to deliver goods yourself, van hire in Warrington will enable you to do so without having to buy a vehicle outright – eliminating additional costs such as road tax, insurance, MOTs and services.
Not every business requires the use of a van – but, sometimes, it's nice to have a little extra room when travelling to meetings and transporting large items.
· Moving house
When you're moving to a new house, you might be tempted to reach out to a professional removal company. However, asking a few friends and family members to help you load up a rental van and deliver them to your new home will enable you to travel back and forth as many times as you like. You won't need to worry about fitting into the removal firm's busy schedule.
Another reason why you should consider hiring a van in Warrington is that you won't need to faff around with the seats in your car to make space for storage boxes. And there'll be no damage to your vehicle's upholstery.
· Off to university
Are your kids leaving home for uni?
The chances are they'll need to take everything bar the kitchen sink to their halls of residence. And that means you'll both likely end up having to squeeze yourselves into the car and make more than one trip.
However, van rental will enable you to travel comfortably knowing that you've got everything a student will need whilst living away from home. Plus, the additional space in the back of the van allows you to fit it all in safely.
Hiring a van will save time on loading and unloading, as well as travelling, ensuring a stress-free experience for all those involved.
· Attending events
Whether it be a gig or festival, an exhibition or a business event, you'll probably have a lot of stuff to transport, including (but not limited to) musical instruments, stage equipment, tables, chairs, and promotional material.
You could use your car to ferry everything to and from your event, but you'll undoubtedly need to lie the seats down flat – meaning you won't be able to take the entourage of a band with you.
A van, on the other hand, will contain everything you need for the event and give you peace of mind that it'll arrive at the venue safely and on time.
· Camping holidays
Most people usually squeeze everyone's belongings into the boot, footwells and across people's laps when they go camping. They might use a roof box, too.
However, a hire van will provide you with more than enough room to take all the gear your need for your holiday.
On top of this, passengers will be able to travel in spacious comfort and relax knowing that their luggage is stored safely in the back.
Interested in van hire?
If you're looking for reliable van hire, it pays to go to a reputable rental company with a varied fleet of vans available.
Take PSD Vehicle Rental, for instance. As part of their van hire in Warrington, they provide everything from small and compact models to short, long and extra-long wheel base vans, 3.5-tonne tippers and box tail lifts. They also offer some of the most affordable rates for daily, weekly and monthly hires and can offer a tailored solution to match your needs.